Apollo Bridge
Friday,
26. February 2016
GPS:
48.137379, 17.128099
Apollo bridge began to build in 2002 and it was completed in 2005. It was opened on 4th September 2005. It is located between the Old bridge and the
SNP Bridge
.
The Apollo name by Apollo refinery, which was bombed by the US army in 1944. This refinery was situated at the point where now it is northern ramp of the bridge. Author of the Apollo bridge is Miroslav Maťašík. Construction costs of this bridge was 142,7 million euros.
Interesting facts
Apollo bridge is unique for several attractions. The first interesting thing is that the structure does not contain any right angle. Even with the banks of the Danube is not joined upright but obliquely. Its beautiful arched shape creates the panorama of Bratislava.
Apollo bridge was nominated to American Opal Awards 2006 as the only European building. This unique bridge win this award. In addition it was awarded as a Building of the Year 2006 in Slovakia.
The Apollo bridge became famous by the fact, that it was completely built on the left bank of the Danube, and when it was finished they turned it by ships. Builders rotate the whole steel structure, which weighs about 5,000 tons. The rotation took several hours.
Apollo Bridge parameters:
Weight: 5240 t
Length: 835 m (including viaducts)
Width: 32 m
Height of the arch: 36 m
Ak sa vám článok páčil, lajknite si BratislavaStory na Facebooku. Zaistíte si tak, že vám ďalšie zaujímavé články neujdú. Stačí jeden klik: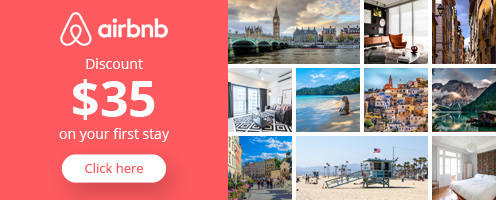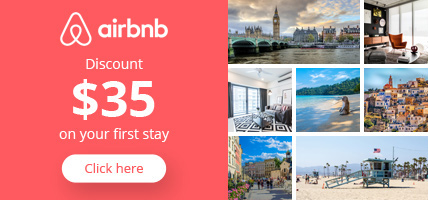 Diskusia k článku