Architecture
Friday,
24. March 2017 |
Attractions
Water-tower at Nobel street
Friday,
10. March 2017 |
Attractions
The Kamzík TV Tower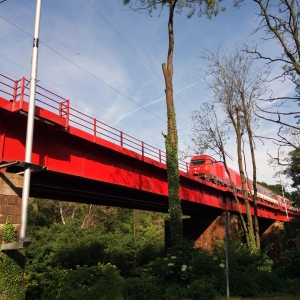 Wednesday,
15. February 2017
Red bridge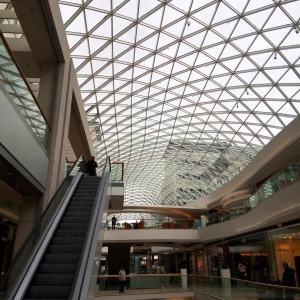 Monday,
06. February 2017
Glass roof in Eurovea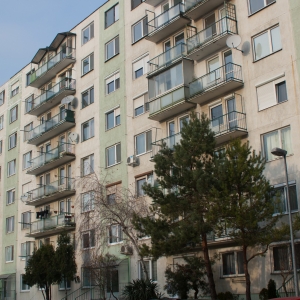 Sunday,
04. December 2016
The first apartment block in Petržalka
Monday,
24. October 2016
Mosaic at the entrance of Swimming Pool Dolphin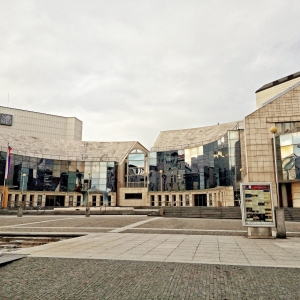 Saturday,
09. July 2016
New building of the Slovak National Theatre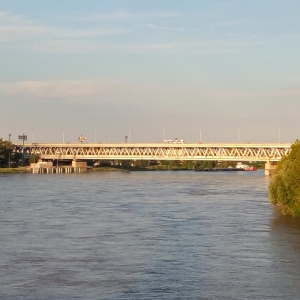 Wednesday,
22. June 2016
Harbour Bridge
Sunday,
22. May 2016
Mosaics on the building of STU
Faculty of Mechanical Engineering STU has an interesting architectural building on Freedom Square. The main specialty of this building are four auditoriums extended into space. They are glazed from both sides, and decorated with beautiful color mosaics on the front. These...
Read more »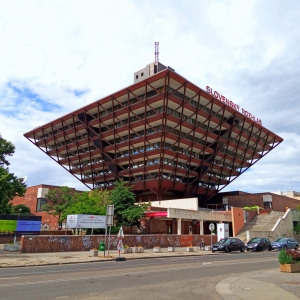 Saturday,
23. April 2016
Slovak Radio Building
Slovak Radio Building has a special form of an inverted pyramid. Thanks to this architecture it is one of the most interesting buildings in Bratislava. Štefan Ďurkovič, Štefan Svetko and Barnabáš Kissling are architects of this building. Heavy steel construction began...
Read more »