Bratislava Castle
Tuesday,
17. November 2015
GPS:
48.142338, 17.100101
Former royal palace, one of the most important cultural and historical monuments in Bratislava.
Somebody says, that Bratislava Castle looks like an inverted table upside down. I don't like this comparison, because the inverted table looks completely different. Can you imagine a table with so thick worktop? I definitely not! Over and above, the Bratislava Castle is not square, as many think...
First mention about castle
The first information about Bratislava Castle was appeared in 907 in Salzburg chronicles. In this year the battle between Margrave Luitpold of Bavaria and the ancient Hungarians was occurred here.
History of Bratislava Castle is rich :-)
Times of greatest glory
Bratislava Castle was fortress until the 18th century. In June 25, 1741 was in Bratislava crowned Empress Maria Theresa as Hungarian Queen. She chose Bratislava Castle as her number one residence and prefer it before castle in Buda. After her death the royal offices were moved from Bratislava to Budapest. In 1802, the castle was changed into barracks.
Underground tunnels
Reputedly below the castle are many underground tunnels that are low explored. Some of them are buried. Reputedly one of them continues to Rusovce or maybe to Austria.
Fire and rescue of Castle
On 28 May 1811, the castle burst into huge flames that destroyed the whole castle. The fire even spread to extramural. The castle has been in ruins for many years. It looked very bad. Castle was disassembling step by step.
Bratislava Castle had finally a lot of happiness. It was saved by architect Dušan Jurkovič, Dušan Martinček and painter Janko Alexy. Alfred Piffl from Slovak University of Technology in Bratislava put together his architecture students and make rescue survey, which confirmed that the castle can be saved. Reconstruction started in 1953.
The reconstruction ended after fifteen years in 1968. Another reconstruction of the castle was in 2008, exactly 40 years after the first.
Ak sa vám článok páčil, lajknite si BratislavaStory na Facebooku. Zaistíte si tak, že vám ďalšie zaujímavé články neujdú. Stačí jeden klik: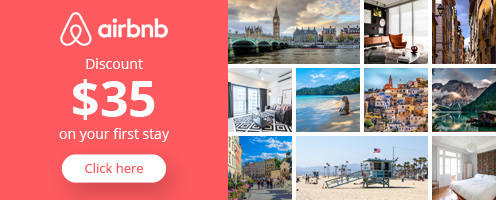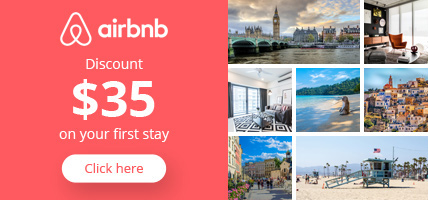 Diskusia k článku