Central Passage
Friday,
18. March 2016
GPS:
48.144122, 17.111887
Passage leading from Laurinská street to SNP Square and to the Old Market Hall.
Central passage was built in the 19th century. In the past, it led to the bread market, which was in the place where now stands the Old Market Hall. The main purpose of this passage was shortcut to market. Today, is the passage also used as a space for various fashion shops, restaurants or as a hide from bad weather. Central Passage is the first passage in Bratislava. In 2006 was completely renovated.
Ak sa vám článok páčil, lajknite si BratislavaStory na Facebooku. Zaistíte si tak, že vám ďalšie zaujímavé články neujdú. Stačí jeden klik: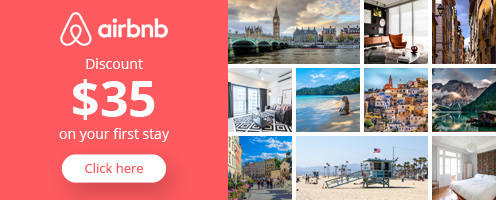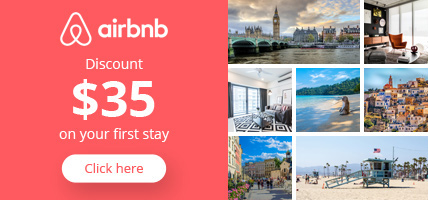 Diskusia k článku