Mosaics on the building of STU
Sunday,
22. May 2016
GPS:
48.151298, 17.112695
Faculty of Mechanical Engineering STU has an interesting architectural building on Freedom Square. The main specialty of this building are four auditoriums extended into space.
They are glazed from both sides, and decorated with beautiful color mosaics on the front. These mosaics are created by academic painter Dezider Castiglione, who is the author of several similar works. One example is a mosaic on the Swimming pool Dolphin entrance wall.
Ak sa vám článok páčil, lajknite si BratislavaStory na Facebooku. Zaistíte si tak, že vám ďalšie zaujímavé články neujdú. Stačí jeden klik: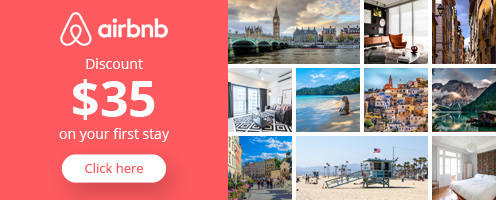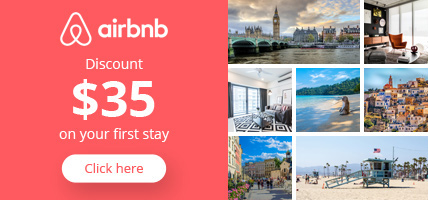 Diskusia k článku