Natural lake Zlaté Piesky (Golden Sands)
Wednesday,
06. April 2016
GPS:
48.184018, 17.189424
Natural lake in Ružinov. It has about 400 meters width and 30 meters depth. The lake is surrounded by greenery. Zlaté Piesky is a very pleasant place where people can do summer sports (wakeboarding, beach volleyball, flyboard...) or visit cultural events.
Ak sa vám článok páčil, lajknite si BratislavaStory na Facebooku. Zaistíte si tak, že vám ďalšie zaujímavé články neujdú. Stačí jeden klik: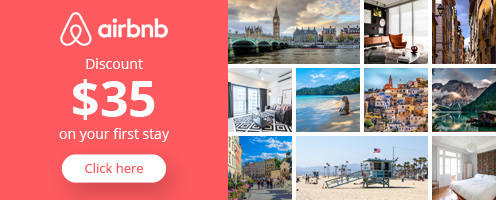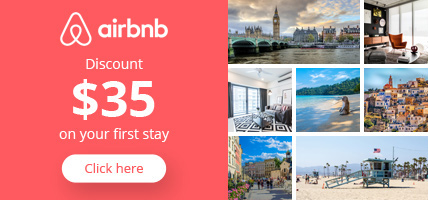 Diskusia k článku