Samuel Jurkovič in Ružinov
Thursday,
11. February 2016
GPS:
48.152099, 17.149105
A bronze statue in front of COOP Jednota on Bajkalská Street in Ružinov.
Samuel Jurkovič was born on February 9, 1796 and died July 13, 1873 aged 77 years. He was co-founder of cooperative Coop Jednota. Samuel Jurkovič was a very important teacher and pioneer of Slovak and European cooperative. His next major success was the Slovak National Theatre of Nitra, which was founded in 1841. In this theater for the first time in history played actresses (until then played in theatres only male actors).
This statue made sculptor Ladislav Snopek in 1987 in honor of Samuel Jurkovič. Dimensions are 190x190x177 cm.
Ak sa vám článok páčil, lajknite si BratislavaStory na Facebooku. Zaistíte si tak, že vám ďalšie zaujímavé články neujdú. Stačí jeden klik: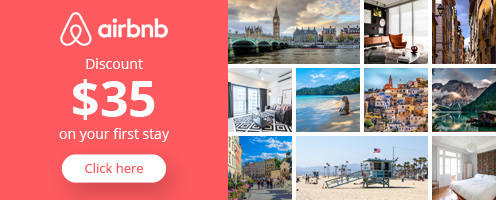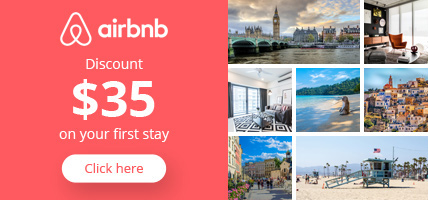 Diskusia k článku