Sculpture of Janko Kráľ in Petržalka
Tuesday,
02. February 2016
GPS:
48.135381, 17.109310
Monument Janko Kráľ placed in Park of Janko Kráľ in Petržalka. Its authors are Fraňo Gibala and Štefan Imrich. The statue is made from Carrara marble. Granite base with gold lettering "Janko Kráľ" keeps statue of this important poet. Sculpture measures 3 meters.
Every year in spring the gardeners sow around the statue some beautiful flowers for a colorful memory of Janko Kráľ.
Ak sa vám článok páčil, lajknite si BratislavaStory na Facebooku. Zaistíte si tak, že vám ďalšie zaujímavé články neujdú. Stačí jeden klik: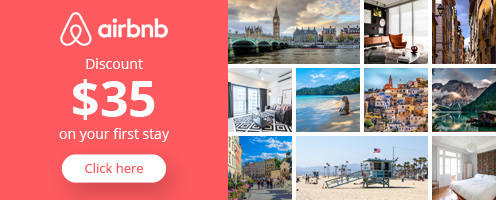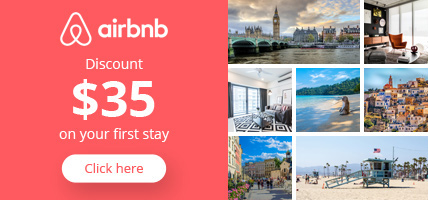 Diskusia k článku