Slovak crown monument
Monday,
18. April 2016
GPS:
48.198515, 17.142853
Do you know where is the Slovak crown buried? This for Slovak people memorable currency has its own monument in Rača on Vrbenského street. It was built on 9th june 2010 and author is Peter Vodička. Slovak crown was replaced by Euro on 1st january 2009.
Ak sa vám článok páčil, lajknite si BratislavaStory na Facebooku. Zaistíte si tak, že vám ďalšie zaujímavé články neujdú. Stačí jeden klik: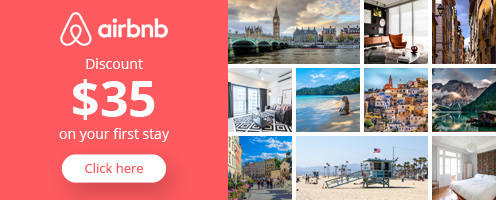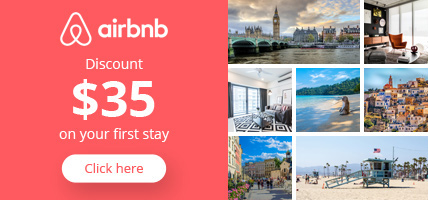 Diskusia k článku