SNP Bridge
Friday,
12. February 2016
GPS:
48.138333, 17.104695
The second oldest road bridge in Bratislava, made of steel.
The SNP Bridge was built in 1967-1972 for connection Petržalka and the Old City. It was designed by engineers Arpád Tesár and Joseph Zvar and architects Ladislav Kušnír, Joseph Lacko and Ivan Slameň.
The bridge was officially opened on August 26th 1972.
SNP Bridge is the original name that identified the bridge until 1993. Then it was renamed to the New Bridge. This name kept until 2012, when it was renamed again to the SNP Bridge to the anniversary of the Slovak National Uprising. In the same year had the bridge also the 40th anniversary of the official opening.
Attractions of beautiful bridge
SNP Bridge has several attractions. It is the most special bridge in Bratislava. It has the largest bridge span from Slovak bridges. SNP Bridge is the fourth largest suspension bridge in the world.
On the top of the bridge is a lookout (95 meters above the ground) and restaurant called UFO at 85 meter height. There is a lift in one arm of the pylon, witch goes to the UFO restaurant. There are also 430 emergency stairs in second arm.
It is only one suspension bridge in Bratislava and has no pillar in Danube river.
In 2001 it was awarded as a building of the century.
SNP Bridge Dimensions:
Weight: 7537 t
Width: 21 m
Height: 95 m
Pylon height: 84.6 m
Ak sa vám článok páčil, lajknite si BratislavaStory na Facebooku. Zaistíte si tak, že vám ďalšie zaujímavé články neujdú. Stačí jeden klik: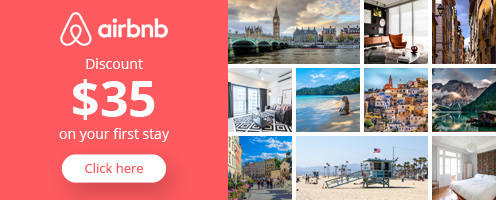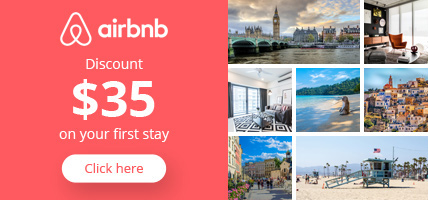 Diskusia k článku