Swimming Pool Dolphin
Friday,
11. March 2016
GPS:
48.149718, 17.141963
Summer swimming pool opened in the 50's of the 20th century.
The main architect who created the project of swimming pool Dolphin was Karol Paluš. His co-workers were architect Hrivňák and Kočí. Dolphin was built between 1960-1961. Swimming pool capacity is 2,000 people.
Ak sa vám článok páčil, lajknite si BratislavaStory na Facebooku. Zaistíte si tak, že vám ďalšie zaujímavé články neujdú. Stačí jeden klik: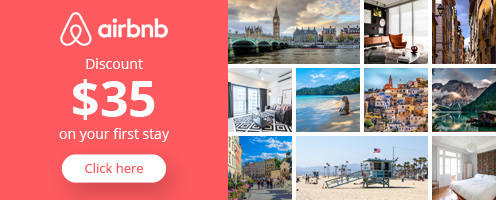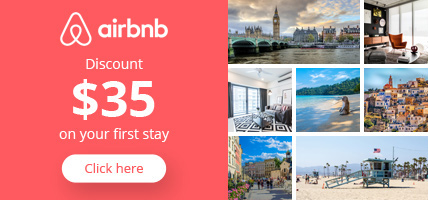 Diskusia k článku