Gymnasium Grösslingová
Tuesday,
10. May 2016
GPS:
48.144061, 17.116206
Gymnasium in Bratislava Old Town.
School building was designed by Budapest architect Edmund Lechner and it was built between years 1906 - 1908. At first, there was a Catholic high school but later it was changed to an ordinary gymnasium. An interesting curiosity is sundial on facade of the building.
Edmund Lechner designed the
Blue Church
too, located near this gymnasium. Both of these buildings were declared to a national cultural monument in 1963.
Ak sa vám článok páčil, lajknite si BratislavaStory na Facebooku. Zaistíte si tak, že vám ďalšie zaujímavé články neujdú. Stačí jeden klik: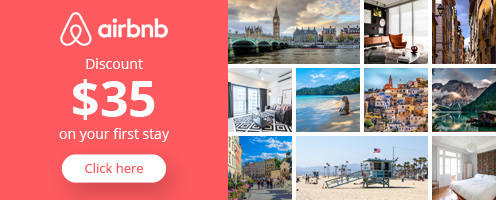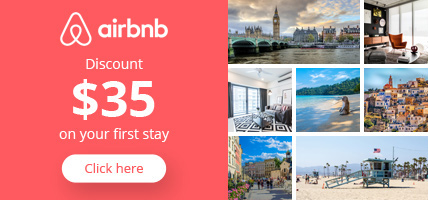 Diskusia k článku