Memorial Biatec
Tuesday,
16. February 2016
GPS:
48.152939, 17.114081
Plastic Celtic coin Biatec in front of the National Bank of Slovakia.
Biatec coin sculpture is made of bronze with 307 cm diameter and weigh 3 tons. The base has 37 cm height and 80 cm diameter. Author is sculptress Ľudmila Cvengrošová and completed it in 1988.
Biatec were silver Celtic coins with name of a Celtic prince "Biatec". The symbol which is shown on this coin was also on Slovak 5-crown coins.
Sculpture Biatec was transferred in front of the NBS to symbolize the transition from the Slovak crown to the European currency Euro. It was unveiled in December 2008, one month before switching to Euro in Slovakia.
Ak sa vám článok páčil, lajknite si BratislavaStory na Facebooku. Zaistíte si tak, že vám ďalšie zaujímavé články neujdú. Stačí jeden klik: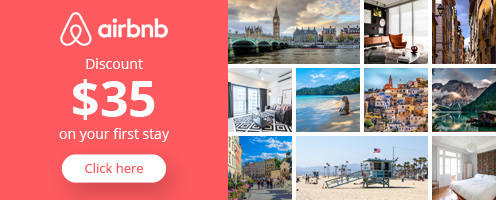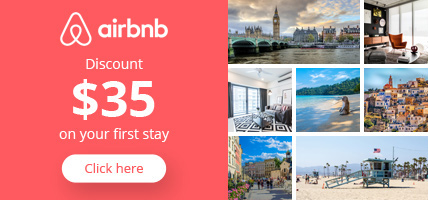 Diskusia k článku