Slovak Radio Building
Saturday,
23. April 2016
GPS:
48.153941, 17.114353
Slovak Radio Building has a special form of an inverted pyramid. Thanks to this architecture it is one of the most interesting buildings in Bratislava.
Štefan Ďurkovič, Štefan Svetko and Barnabáš Kissling are architects of this building. Heavy steel construction began to build in 1967 and completed it in 1983.
The first test transmission was in 1984 and from March 27, 1985 the Slovak Radio broadcasts regular programs.
There are couple of studios, concert hall and one of the biggest organs in Slovakia.
Ak sa vám článok páčil, lajknite si BratislavaStory na Facebooku. Zaistíte si tak, že vám ďalšie zaujímavé články neujdú. Stačí jeden klik: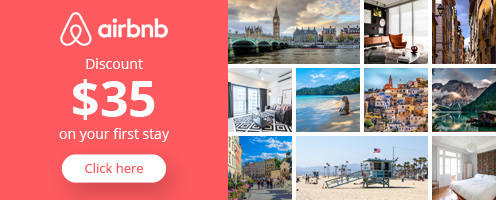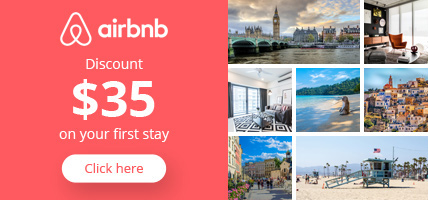 Diskusia k článku