Statue of Svätopluk
Sunday,
13. December 2015
GPS:
48.14169, 17.100121
A bronze statue in the courtyard of Bratislava Castle, author John Kulich.

Svätopluk was the most important ruler of Great Moravia and Prince of the Principality of Nitra.

There is different feedback to statue of Svätopluk. Someone likes it, others suggested it to remove from yard.

The statue was unveiled on June 6th, 2010.
Ak sa vám článok páčil, lajknite si BratislavaStory na Facebooku. Zaistíte si tak, že vám ďalšie zaujímavé články neujdú. Stačí jeden klik: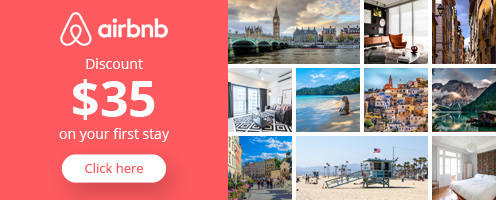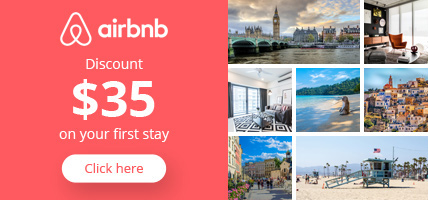 Diskusia k článku